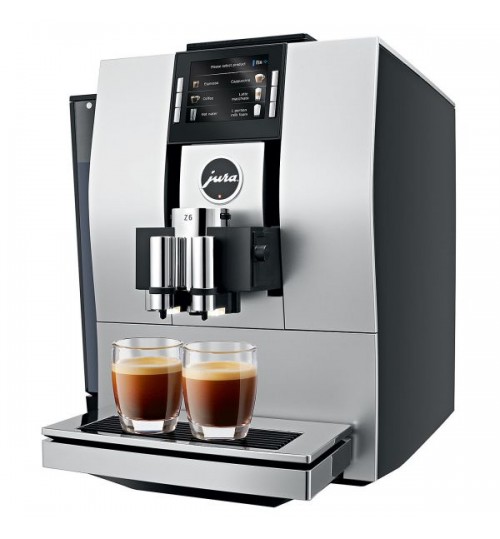 Instant Tea Vending Machines
---
Availability:In Stock

Brand: Chennai Beverages

Product Code: Instant Tea Vending Machines
---
Features
• Type
Instant Tea Maker
• Brand
Chennai Beverages
• Capacity
30 Cups (Per Hour)
• Heater
1 Kw
• Power Consumption
230 V A/c
• Control System
Fully Automatic Controller
• Decoction Output
20 Minutes
---
If you are looking for the perfect vending machine for your office, then the instant tea vending machine is quite recently the proper thing for you.
For a Moment refreshment to your cerebrum, instant tea machine shows stunning moderate outline to hot drink dispenser.
Our support team will be charmed to assist you by means of our extraordinary scope of expertise.