Latest Blogs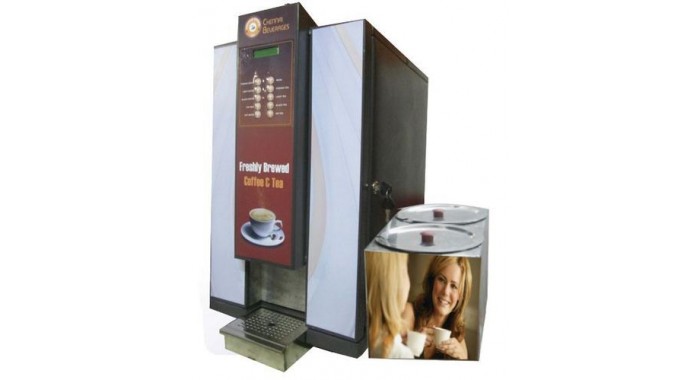 Vending machine is an automated machine that provides hot beverage such as Tea, Coffee, Milk, Lemon & Soup. Candy machines ...
Read more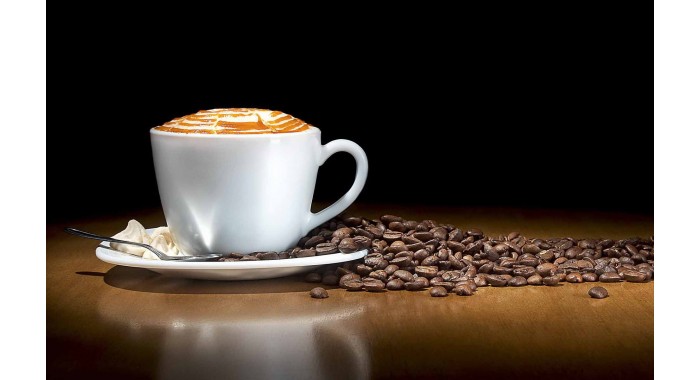 Welcome to our blog, Discover and share thoughts relating to Coffee blog on Chennai Beverages, the world's index of ideas. It Starts With Coffee is an everyday lifestyle and mag...
Read more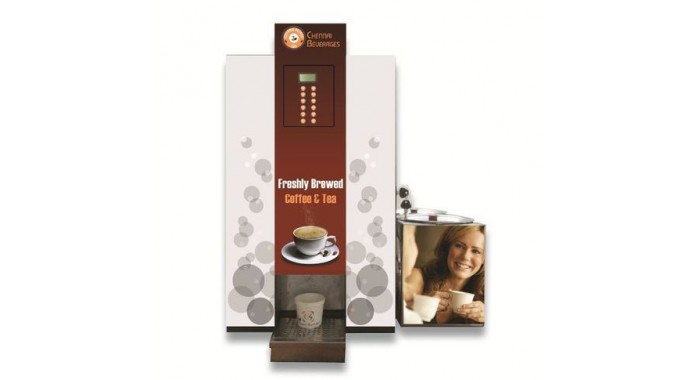 We are the best manufacturer and distributor of a coffee vending machine in India. And our technician capable of designing the new trending coffee machine according to the requi...
Read more